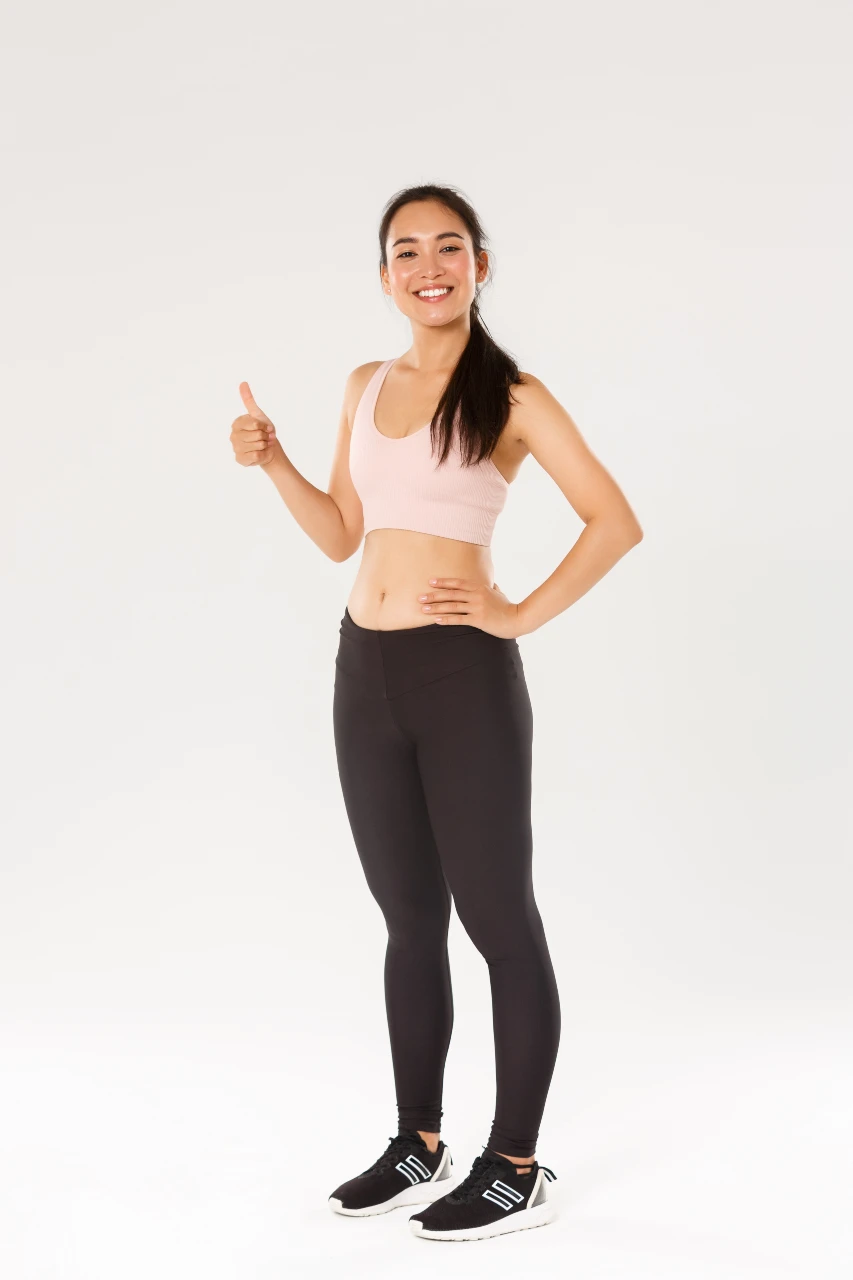 Hollywood Fitness is the only independent club in Portland that's open and staffed 24 hours a day. We believe in old-fashioned customer service   and personal relationships to earn your trust every single day.
We are the ONLY club in Portland that has cleaning 24 hours a day.  Cleaning is done by not only a full-time person – but by every member of our staff around the clock!
Take advantage of our FREE Day Pass and come experience Hollywood Fitness for yourself.  See why we are loved and respected by hundreds of your friends and neighbors.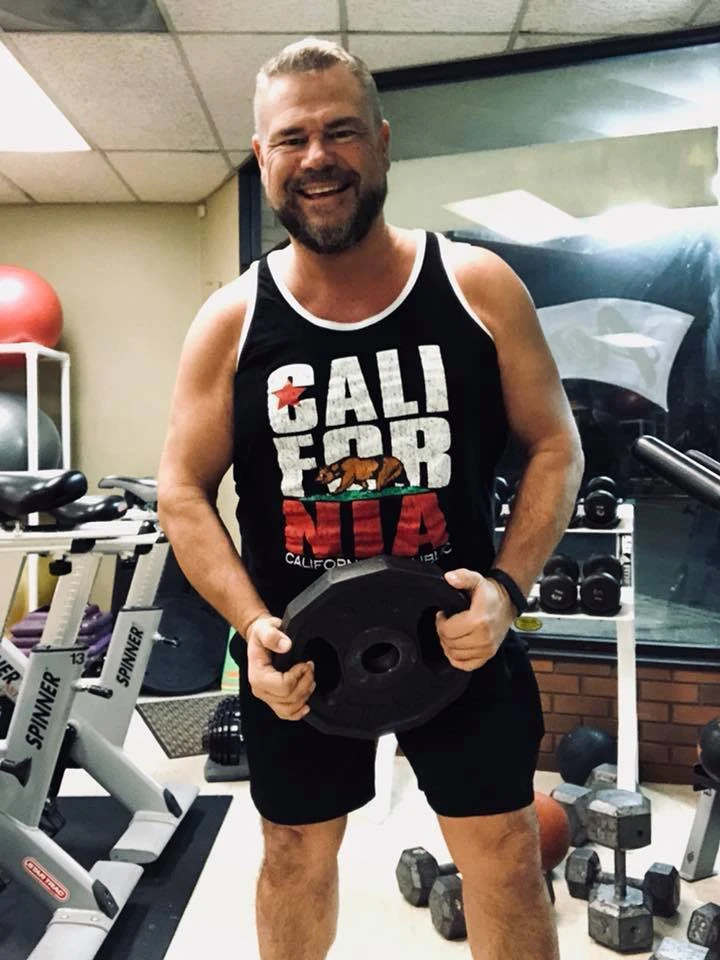 WHAT OUR CUSTOMERS SAY ABOUT US
"With the help of my trainer I lost 35 pounds. I have tried to lose that weight many times before but with my trainer to keep me accountable it just happened!"
"I came to the club 2 years as a newbie to fitness and I got a trainer who helped me develop a routine and teach me some fundamentals. Still going strong."
"I really love the atmosphere at Hollywood Fitness. Their trainers are all great people and care a lot. They are always approachable and will help you if you ask."